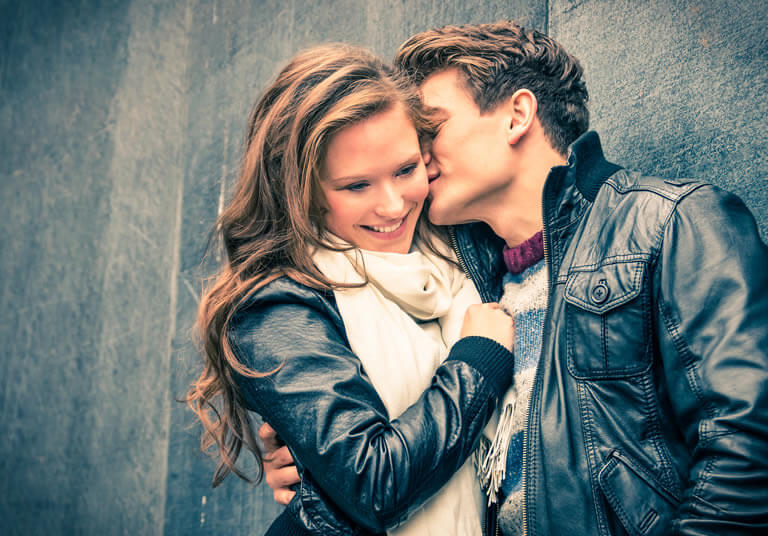 Welcome to
International Look Hair Studio
, home of the most passionate talent in the area. We invite you to explore our gallery, learn about our exceptional services and discover who we are. We are located at 8610 Harford Rd in Parkville, Maryland. Please visit our
CONTACT
page for hours.
Our services are professional and affordable. We offer the latest styles and trends.
Take a look at our gallery to see some of our recent work.
WE BELIEVE IN BEING
BEAUTIFUL & SIMPLE
We Make Plain Hairstyles Look Boring
At International Look Hair Studio, we provide our customers with a comfortable atmosphere of licensed stylists who know how to take your hair to the next level.
Our professional cuts, coloring techniques and gorgeous styles will leave you looking anything but plain. What's more, we won't break your wallet. Our service prices are competitive and our services are top notch.




Your look matters to us. When we're washing, cutting and styling hair, we don't use just any old off-the-shelf products, we use quality, award-winning products that help us achieve our goal of making your hair shine and keeping your new color in for as long as possible.
Take a look at the products we carry. Our shampoos and conditioners are perfect for your needs and are always affordable.
Redken Color Extend Magnetics
Shampoo
$18
Redken Color Extend Magnetics
Conditioner
$19




VIEW OUR RECENT WORK
TAKE A LOOK AT SOME OF OUR RECENT STYLES & DOS
Address: 
8610 Harford Rd Parkville, MD
Phone: (410) 665-3660
Hours:
Tue-Wed: 
12:00 pm – 8:00 pm
---
Thu: 10:00 am – 8:00 pm
---
Fri: 8:30 am – 5:00 pm
---
Sat: 9:00 am – 3:00 pm
International Look Salon
International Look Salon